Dr. Q. Jocelyn Ge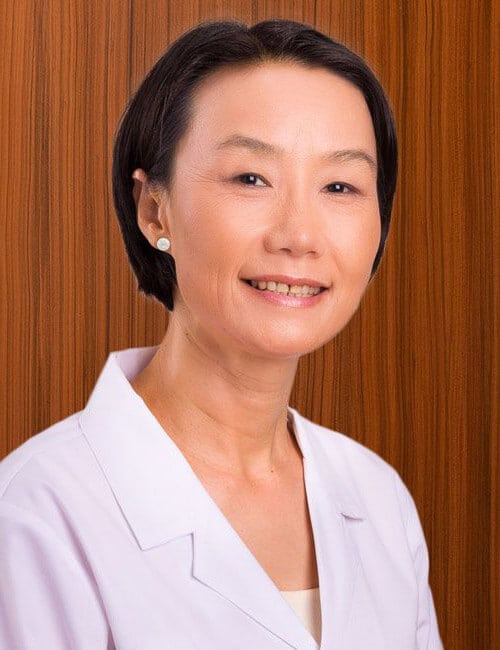 Founder and Board Certified Ophthalmologist
Prior to medical school, Dr. Ge performed graduate research and received Ph.D. in Neurophysiology at the University of California, Los Angeles in 1998. After graduation, she entered Vanderbilt University School of Medicine and received her M.D. degree in 2002. After an internship year at the University of Tennessee Medical Center, she went on to complete her Ophthalmology residency at Tulane University Hospital and Clinics in 2006.
During her Ophthalmology training, she received the Award of Excellence at the annual Tulane Eye Alumni Day. She was also recognized by her peers and mentors with the Gentle Hands and Gentle Heart award. Additionally, she became one of the ten Ophthalmologists in the U.S.A., who received the prestigious American Society of Cataract and Refractive Surgery (ASCRS) Foundation research grant. Dr. Ge is the author of multiple peer reviewed national and international journals in basic science and clinical research. She also presented her research outcomes at multiple national conferences in the fields of Neuroscience and Ophthalmology.
Dr. Ge came to the Daytona Beach area after her residency training and founded Premier Eye Clinic in January of 2007 in Port Orange. The practice expanded quickly and moved to its current location in 2010. Soon afterwards in 2015, Premier Eye Clinic, Ormond Beach, was born and has grown steadily. The practice now has four full time practitioners and is a multi-specialty Ophthalmology and Optometry group practice.
Dr. Ge and Premier Eye Clinic staff strive to stay at the forefront of ophthalmic advances and provides ethical, up-to-date, and evidence-based ophthalmic care to the community.
Dr. Ge is certified and has maintained active certification by the American Board of Ophthalmology. She is the two-time recipient of the Lifelong Education of Ophthalmologist (LEO) award by the American Academy of Ophthalmology, and a recipient of the American Medical Association's Physician Recognition Award with Commendation. She is a certified experienced surgeon of Alcon LenSx femtosecond laser for laser-assisted cataract surgery, and AMO VISX excimer laser for LASIK and PRK.
Dr. Ge and her staff strive to stay at the forefront of ophthalmic advances and provide ethical, up-to- date, and evidence-based ophthalmic care to the community. In addition to her focus on providing high quality cataract surgery, utilizing most current knowledge and technology, Dr. Ge also performs minimally invasive glaucoma surgery (MIGS), eyelid surgery, corneal refractive surgery (LASIK/PRK), and other comprehensive medical and surgical eye care. Dr. Ge and her staff pride themselves for the friendly and family-oriented culture at Premier Eye Clinic, with a focus on optimizing the outcome of patient care. 
In her leisure time, Dr. Ge enjoys arts, traveling, and spending time with her family.