Dr. Kyle Bettis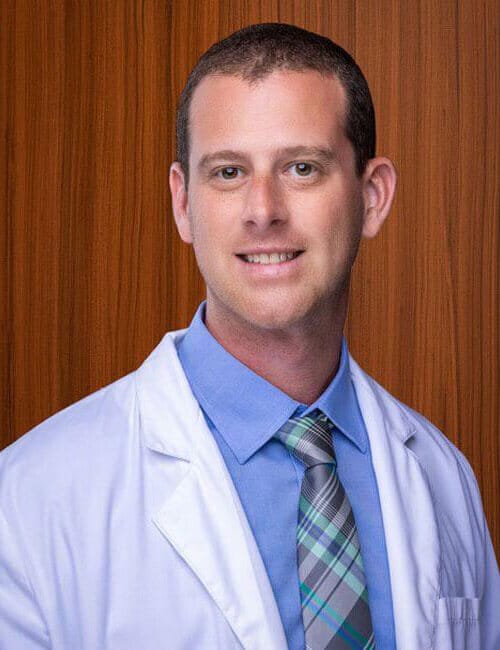 Board Certified Optometrist
Dr. Kyle Bettis was raised in Ponte Vedra Beach, Florida. He attended the University of central Florida and graduated cum laude with a Bachelor's degree in Biology. He received his Doctorate of Optometry in 2016 at Nova Southeastern University College of Optometry, graduating with honors.
Since 2016, Dr. Bettis has provided patients with comprehensive eye care in the Flagler and Volusia Counties. Dr. Bettis is board certified by the Florida Board of Optometry and the National Board of examiners in Optometry in the treatment of eye disease, specializing in comprehensive eye care, pre-operative and post-operative surgical care, dry eye treatment, and  contact lens fittings. He is a member of the American Optometric Association. Dr. Bettis and his wife, Kara, enjoying spending time outdoors, paddle boarding, Ultimate Frisbee, and enjoying the Florida lifestyle with their dog, Baya. Dr. Bettis also volunteers at the Flagler Humane Society.
Dr. Bettis and Premier Eye Clinic staff strive to stay at the forefront of ophthalmic advances and provides ethical, up-to-date, and evidence-based ophthalmic care to the community.